Hi, I'm Rick and I'm a user experience designer based in Boston. I'm fascinated by UX design because of its perfect blend of psychology, strategy, and creativity. Check out my work below.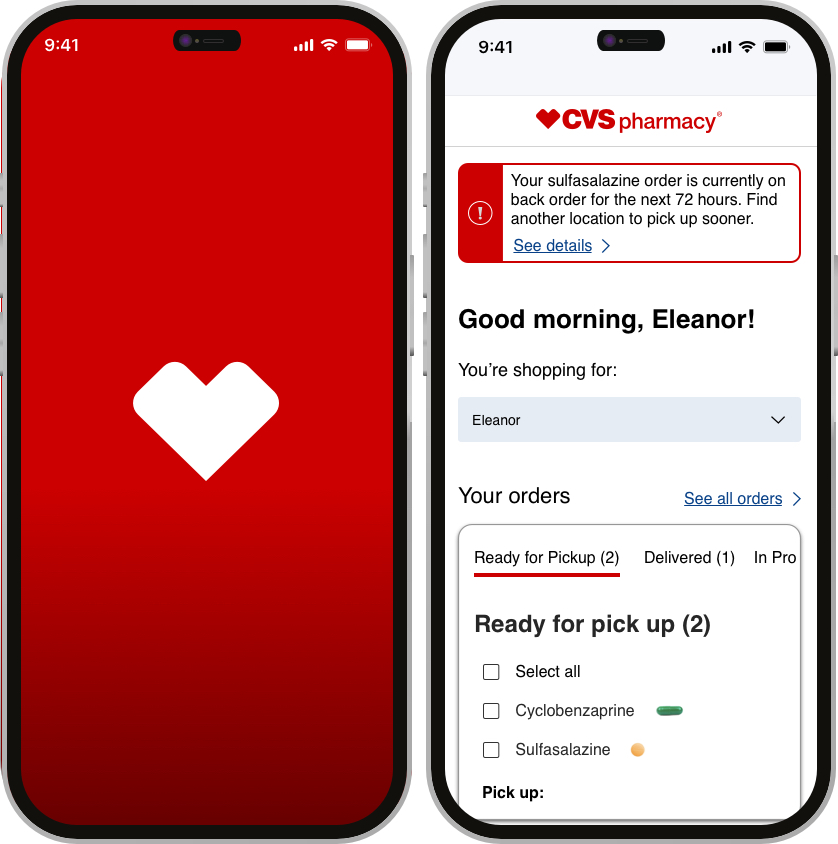 CVS Health
Worked with CVS Health to redesign their web pharmacy dashboard. During this project, I led our design team through the research phase with a competitive analysis and created my own wires and final visual design based off of that work.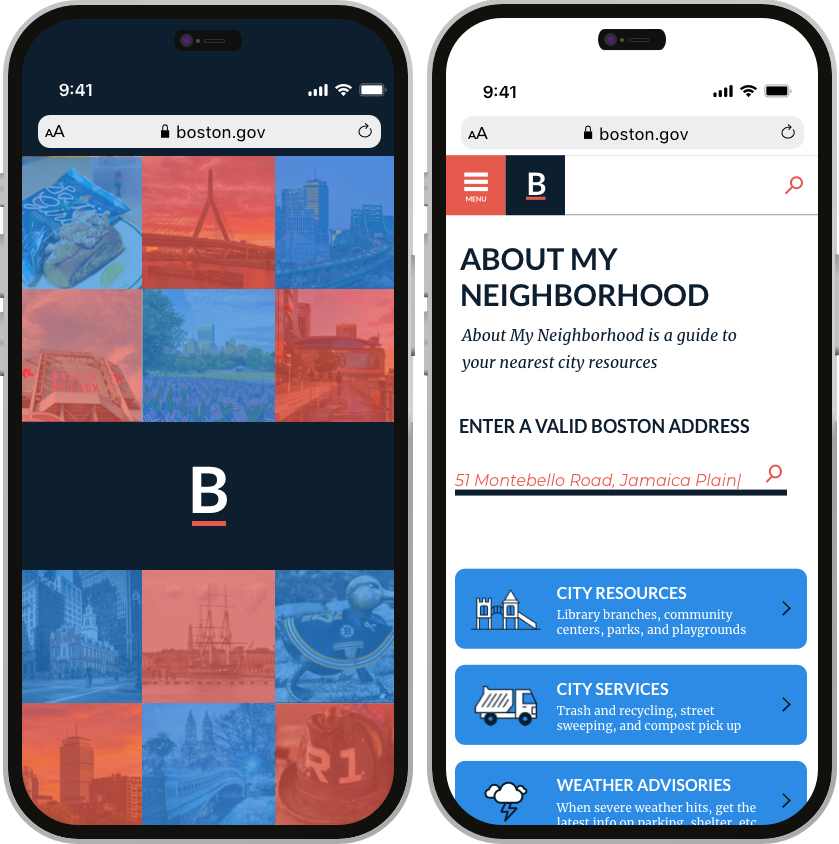 City of Boston My neighborhood look up
Worked with the City of Boston to improve their neighborhood search tool. This feature provides location-based information, including trash pick-up schedules, weather emergency info, city run spaces, playground locations, and more.
See case stud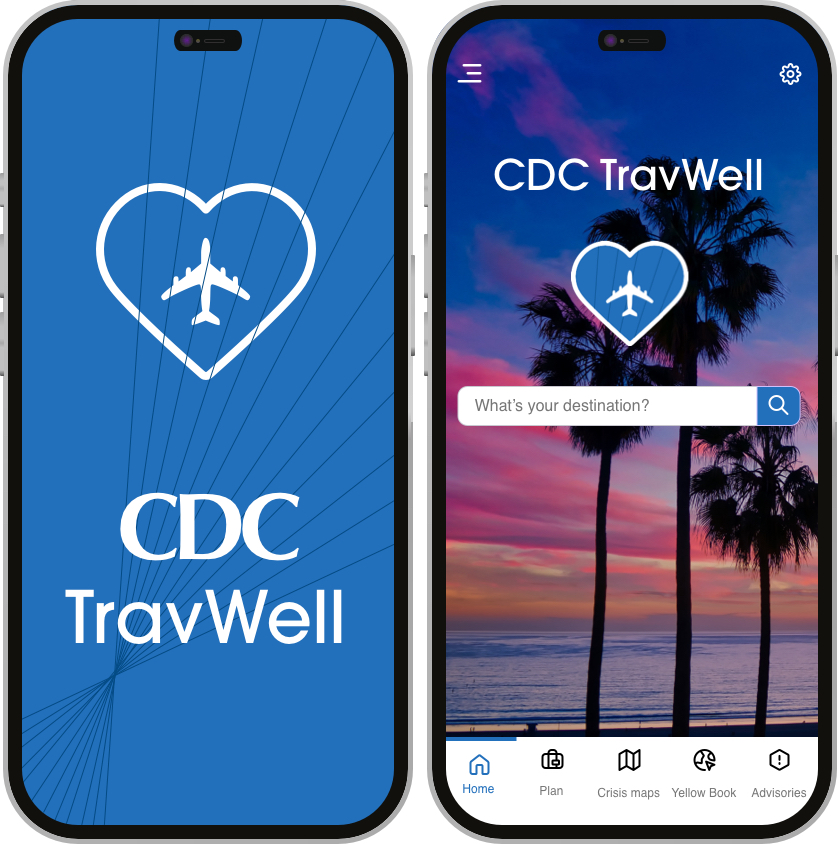 CDC TravWell
This case study was recently selected and featured on Thrilla. As a conceptual project I redesigned the CDC TravWell application. My goal was to improve its functionality, make the app more intuitive,  and to add new user-focused resources.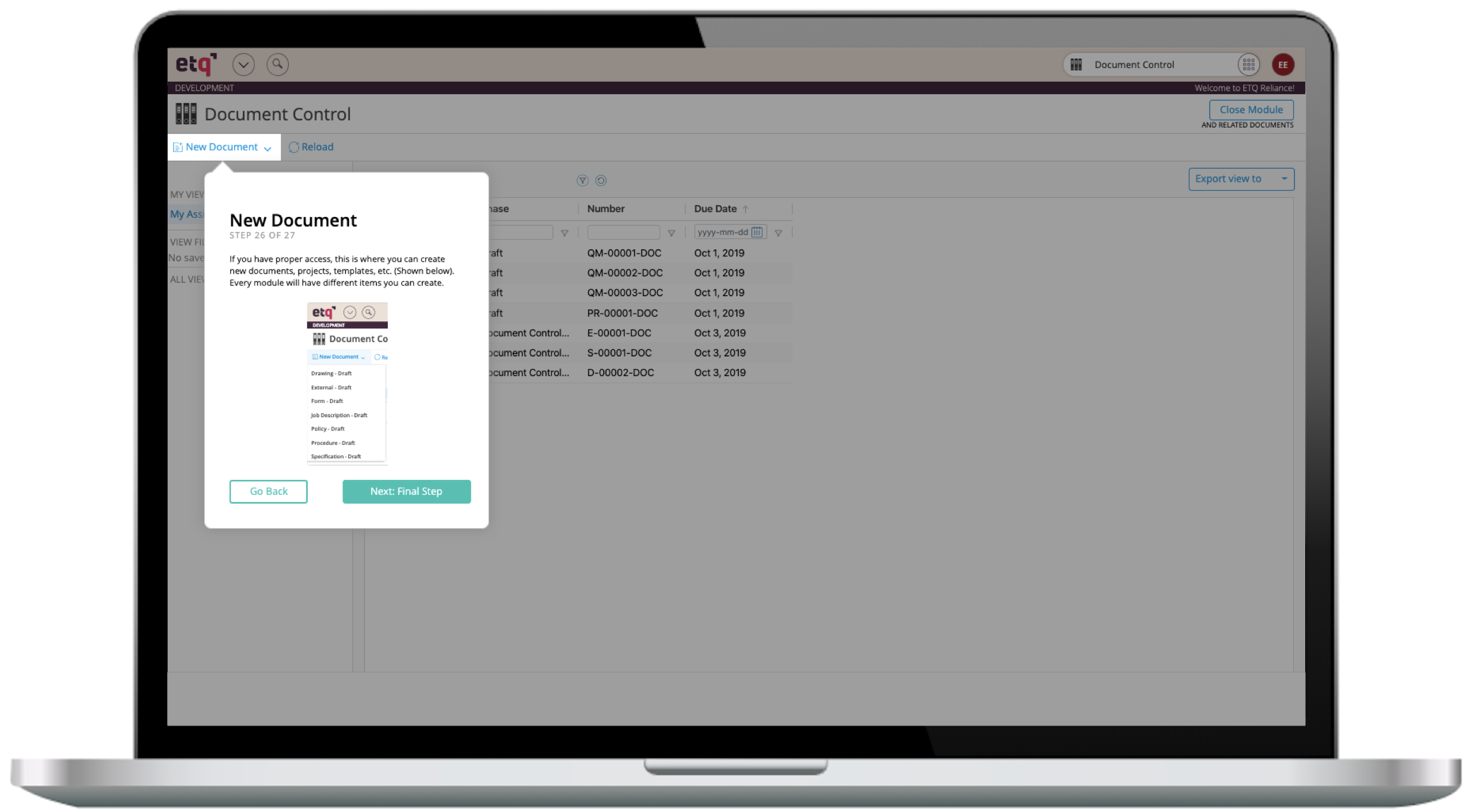 ETQ - onboarding tutorial
At a recent internship, I pioneered a redesign of the onboarding process for new users. I wanted users to see common pain points in the main tutorial while also getting more help when they needed it.