A designer with over 3 years of experience, I have done everything from small scale audits to full-scale website makeovers. I have also worked for design studios, my own freelance company Aborn Web Design, and on larger teams as an in-house designer with CVS Health and ETQ.
Through my life I've always enjoyed creating art through many forms like drawing, cooking, photography, making clay creations and painting. So, it was only a matter of time until I brought my passion for art to my career. With UX/UI design, I feel like I can maximize on my skillsets and truly enjoy what I do.   
If you are interested in chatting or want to connect, please connect with me on LinkedIn or my Dribbble portfolio through the icons below!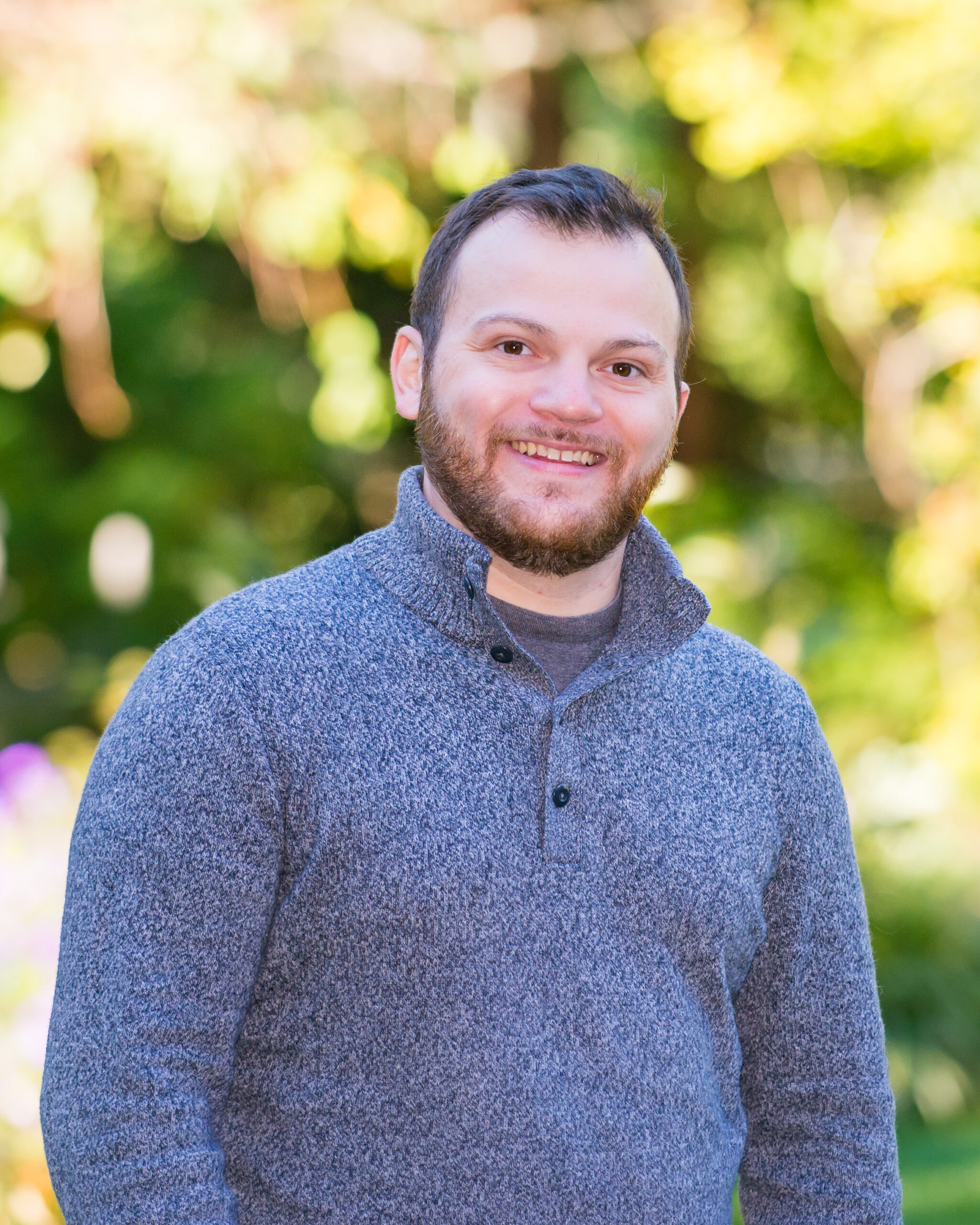 "Rick is a detail-oriented and talented UX/UI designer. It's clear that his passion for enhancing his skill set is what makes him a well-rounded and versatile designer. He would always greet clients with a smile and ask great questions during the call that were critical to the project's overall success.
With his marketing & sales background coupled with his strong UX copywriting skills, Rick is able to help connect the dots of a user experience faster than most designers. He's a great guy and anyone would be lucky to work with him!"
Alec Harrison, Cofounder of Visual Boston, UX/UI designer
"I had the pleasure of working with Rick at ETQ. Not only is Rick sharp and creative, he is also a great teammate. His presentation skills are top-notch and he is good at both design as well as research.  He is brimming with ideas and is great at communicating them effectively.
He made my time at ETQ all the more memorable. Rick is a good mix of a talented designer and a curious researcher, and I am sure he will be an asset for any company he works at."
Anukriti Sharma, UX writer at Amazon
In my experience, Rick Aborn has proved himself a capable and hard-working colleague. His tenacity and creativity in solving problems has allowed him to rise to a great many challenges. This, coupled with his ongoing thirst for knowledge and dedication to lifelong learning, make him an asset to any organization.
Andrew Sheridan, Enterprise Cloud Technologist at NetSuite